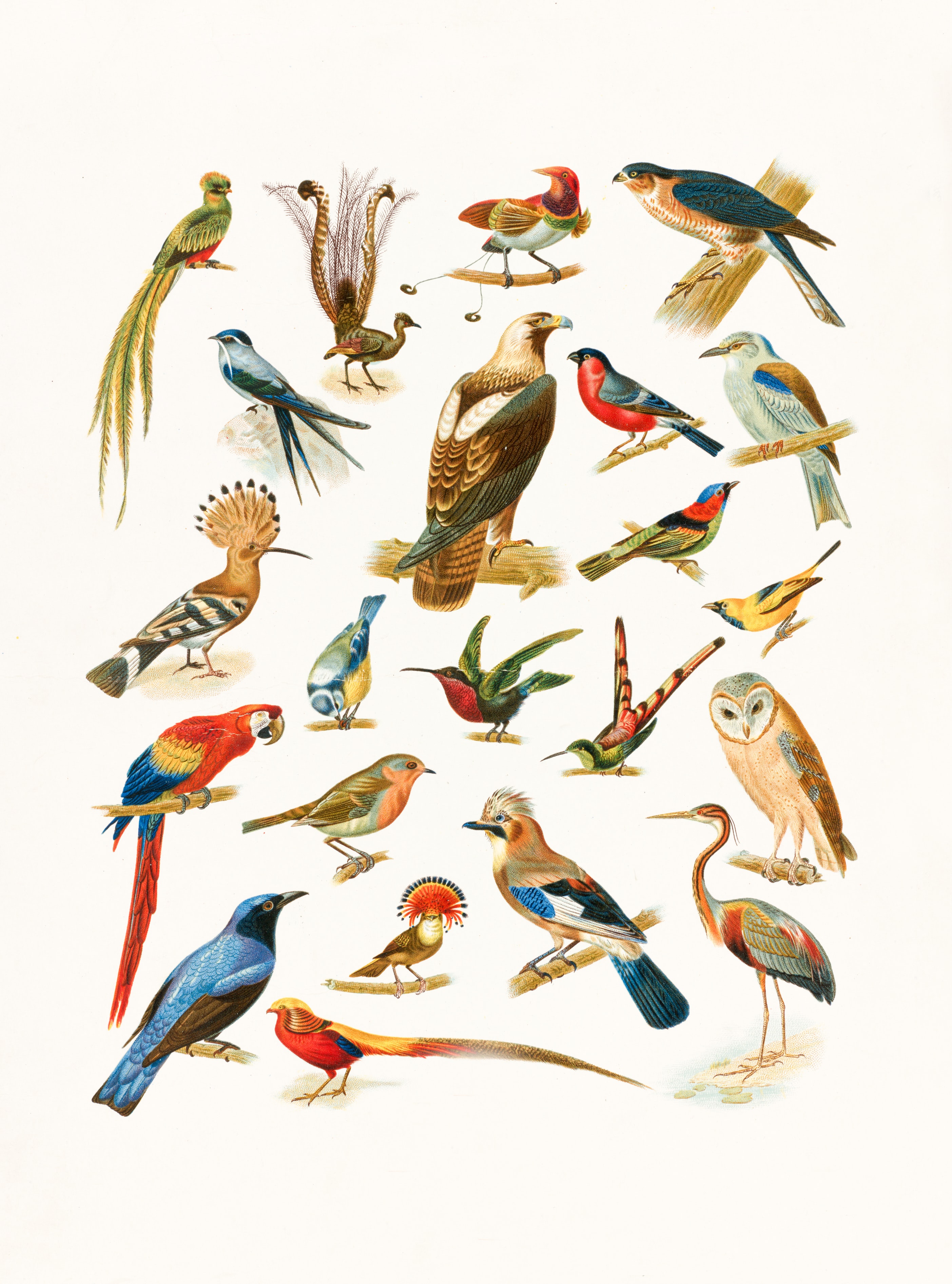 So I'd like to live with someone not for more life,
but to feel biologically and psychologically content
and be able to do my stuff.

Because it feels right.

I'd like to feel the interplay of our deeds and words
caress my own soul,
and make my deeds and words more whole. (And hers.)

Whenever possible.

Maybe we do something unexpected as well,
for instance a child,
that would surprise me completely.