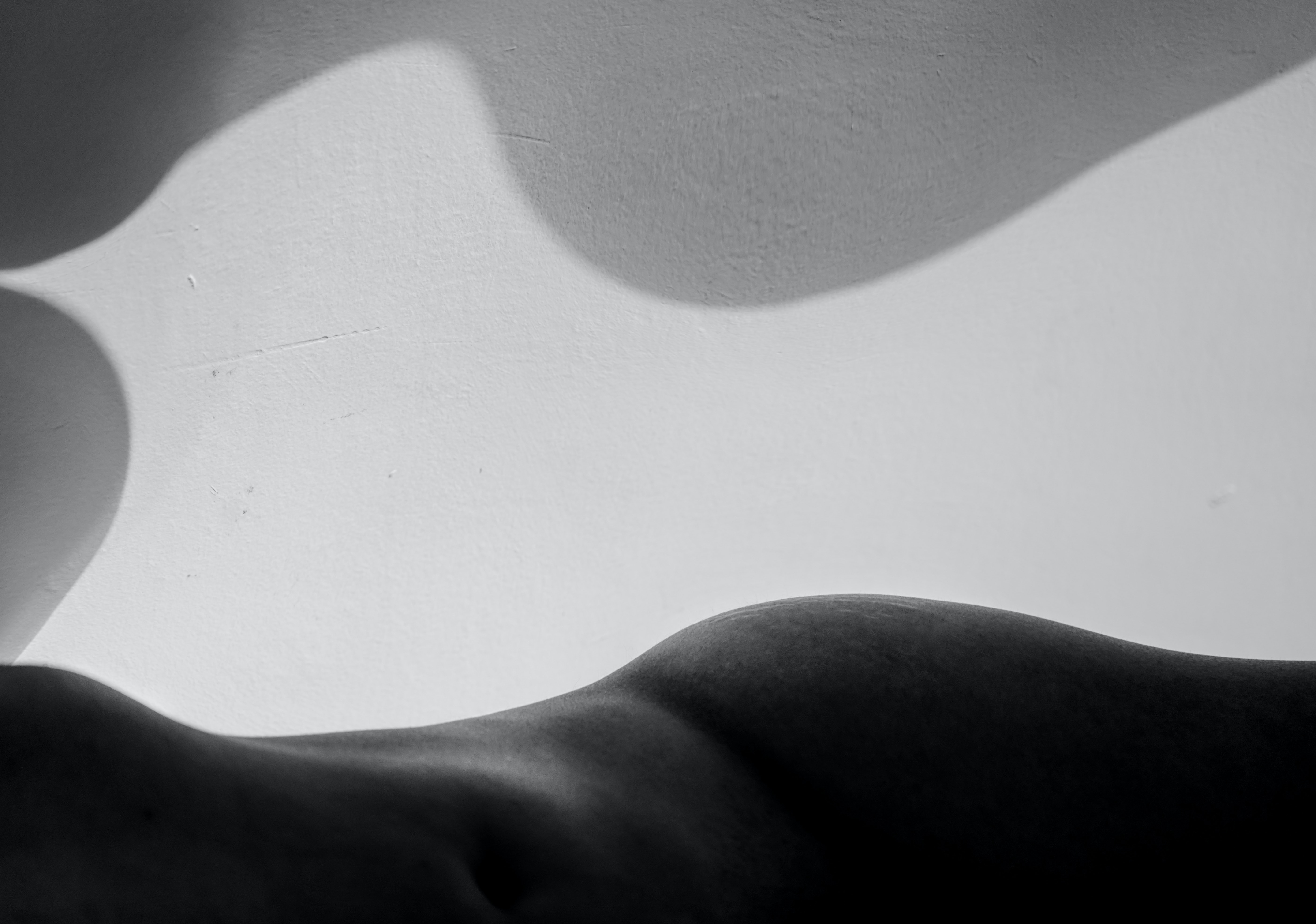 Egy leszbikus hangulatú (pontatlan így) nővel szeretnék együtt lenni. Aki azért engem szeret, meglátja bennem a lágyat is és a férfit, akit szeret. Vagy szeretném ezt meglátni a partneremben. Minden a látáson múlik. Azt hiszem nem szeretnék választani apa és anya közt, ezért férfias vagy fiús, és nőies partner közt sem. Nem vagyok biszexuális, de ha ezeket együtt megtalálom egy nőben, akkor megörülök. A testem is megörül. And you may have your own fantasy about the same situation, all that matters is to make ends meet. That is fantasies and projections, and reality, a way of life. Our family.


I can be always here for myself, and give time and space for myself. Therefore I can be light and happy, and I may smile.

What I can give to people is bits and pieces, peaces of my experience.

A free man, vulnerable man, limiting man, neglecting man. Good man. Open man. Supporting man. Curious and playful man. Joyful man. Painful man.

Felajánlhatom a társaságom, segítségem – vagy élnek vele, vagy nem.