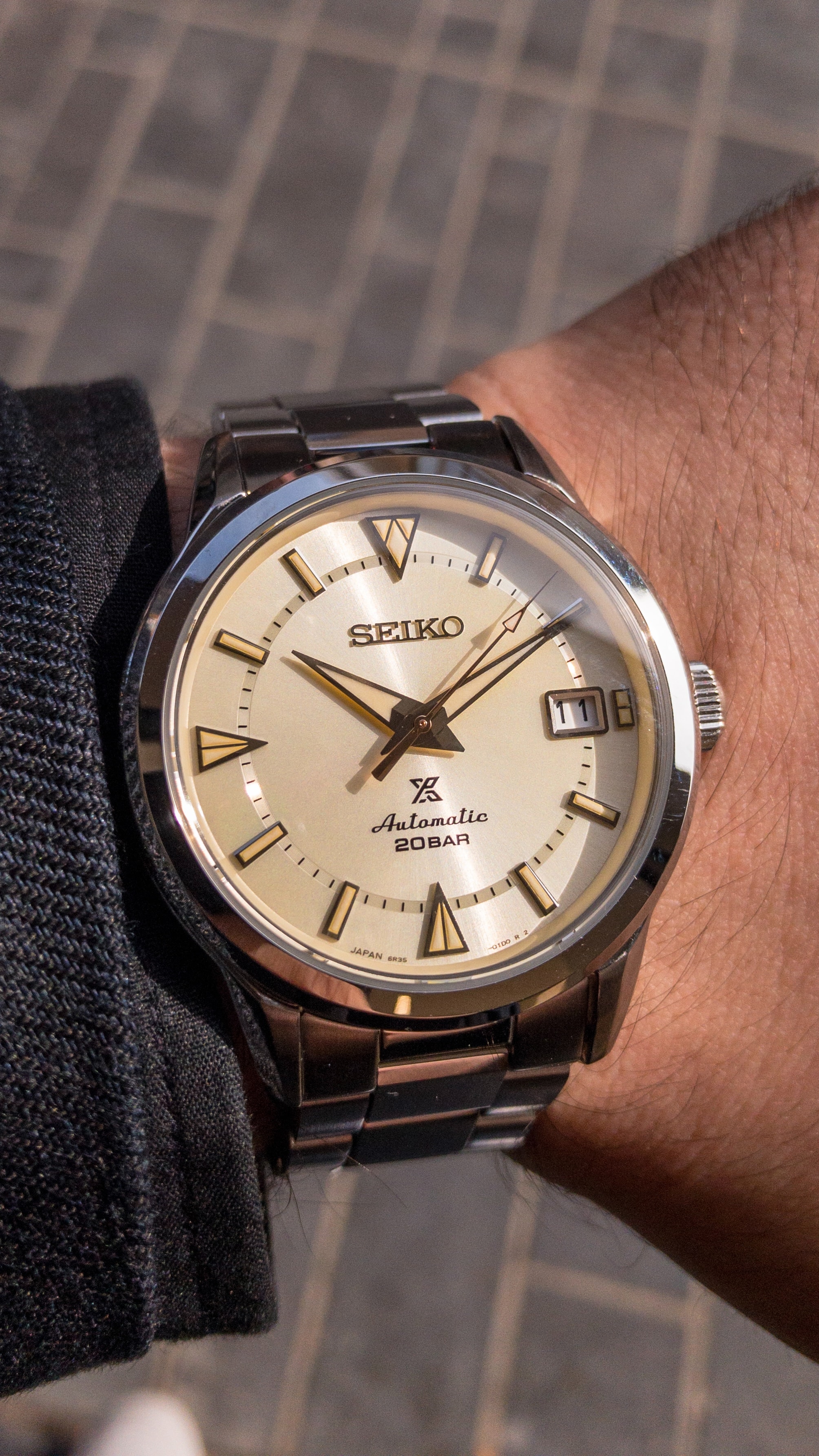 Keeping a level head in all the pain.
Being level with the world and others
and having all options available.

Each route emphasises a different state of mind,
choice is freedom.

Separation and letting go is part of my journey through the basic perinatal matrices.
The depression and helplessness of the second matrix,
followed by the pain in my skin in the third one, while still being authentic and knowing my direction forward inside.
The separation from the old follows in the fourth matrix, arrival into a new world and a new life.

The secret ingredient has been an attractive and loving woman in my adulthood so far.
Wholeness and presence is within us, ours to have, the most frequent catalyst is a woman though.

Keeping a level head is knowing that we have options.
It is that the surrounding pain of the third matrix – and the anticipation of it – does not take over our internal and surely authentic self. And it easily does so!
Cultivating a clear view of options and the accompanying states of consciousness is imperative. They may be elusive, especially if they are not exercised or never before experienced. Going out and experiencing them is not negotiable if we want to have choices for freedom.

Choosing and action, and the knowledge of our options are elements of our freedom.
Never abandon a flow!
Follow whatever makes us involuntarily smile!

Health is just knowing these options, not forgetting about them, knowing that fulfilling life is lushly, widely available, right this moment!