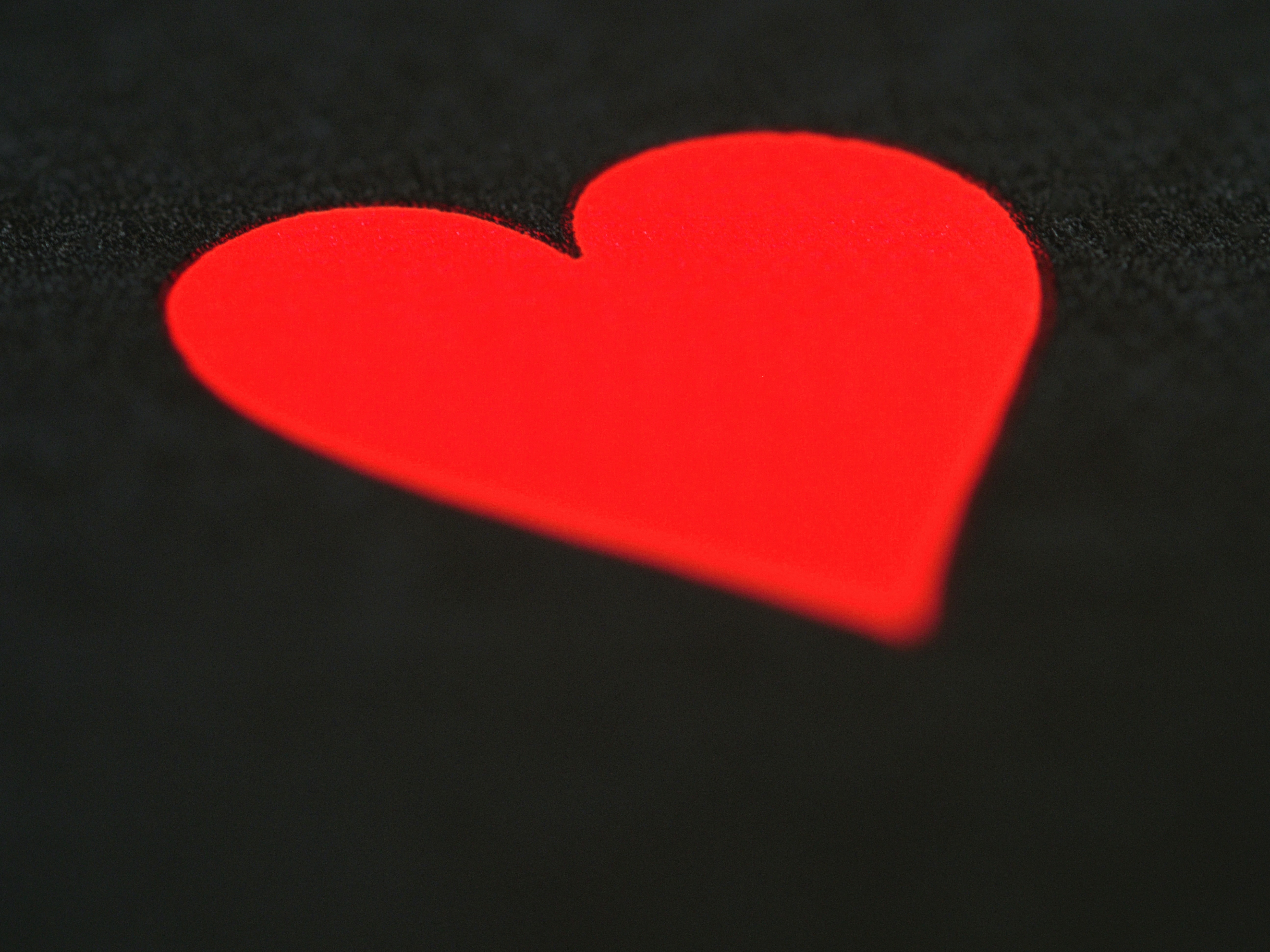 Because a "for what" is usually a "for whom".


Instead of wanting someone to want for you what you want for yourself,
just want for yourself what you want. What you may.


You are visible! Letting go is absolutely physical and real! You are unbelievably accepted and loved!


Even when everything indicates the opposite.


You are direct, directly loved, directly whole and directly happy and rested.


You are very free.


All you do is fine.


You belong to other people, this is a family.


You belong to Earth.


You belong to the Universe.