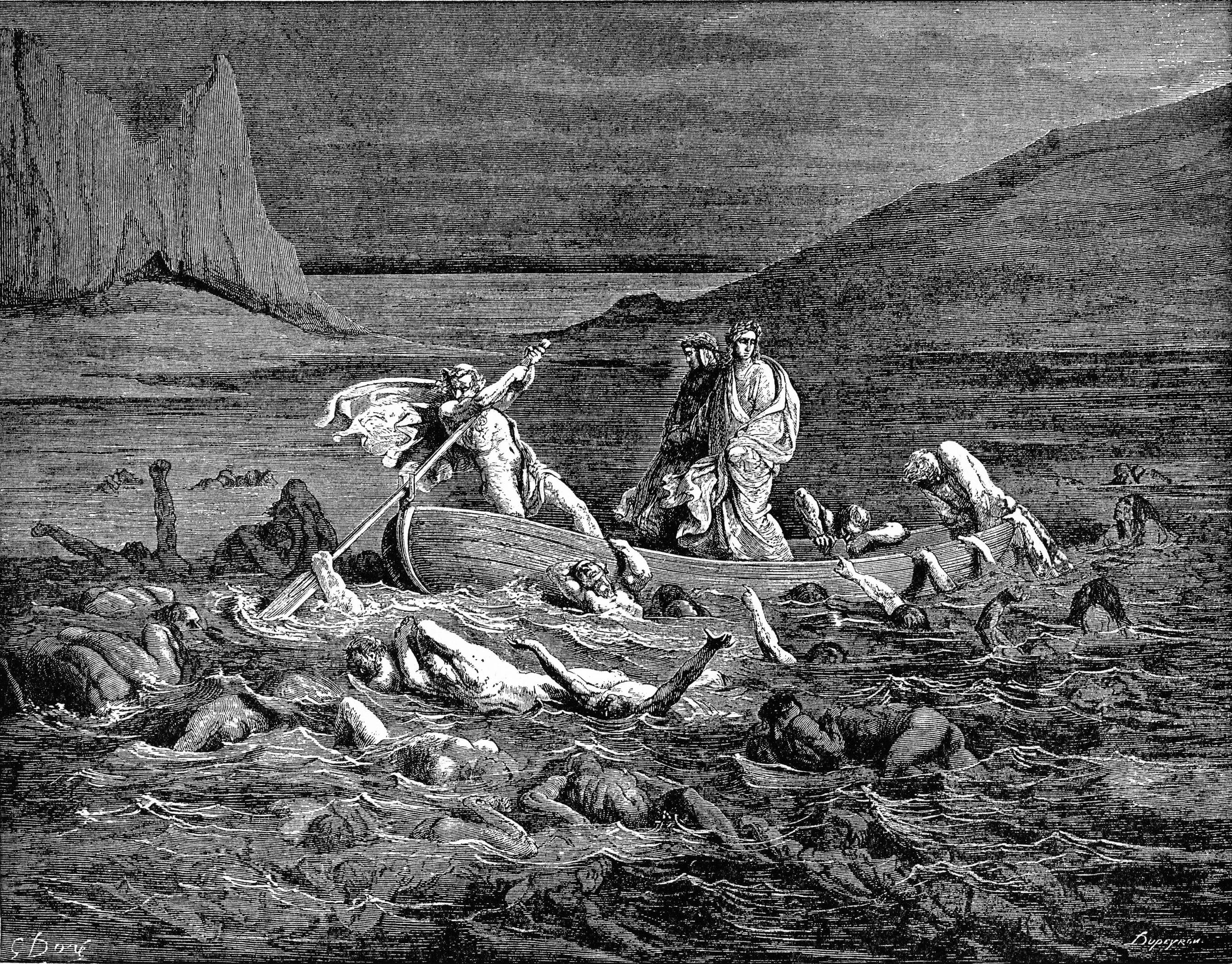 The trigger comes, no understanding, no acceptance or love towards me.
(Through a man this time.)
The message might be slightly misheard, or mis-conveyed.
I get to this deepest wound of my innermost, innate values questioned, brought to nil.
I found an integrity and freedom inside, based on love, being able to give and receive love, and trusting my presence and capacity of compassion.

I watch myself sitting content, in a relaxed position, self-centred but very open. Maybe this work means leaning out of this position, I don't know.

So a death process unfolded from there.
Being carried on the river Styx, unknown, then a Sun, heart-lights, sensuality clearly, loved women's faces, mostly unknown, one well defined. One woman in full body, intact with a severed right leg, I loved her.
Full love, in a clear space.
Fever rushed through me, pushed through me meanwhile. Very cold, then warmth.
No resistance.
In the meantime, in reality, support from important women, realness, I was real.
Sort of reminders of my full, internal love.
You • are • loved.
Take • it • easy.


💀❤☀


Sometimes words are a big pull, out of centre, out of stance. The point is not to teleport or be teleported from A to B. It is to change form in place. Let form go and grow back. Hopefully more relaxed, in a wider stance. Old stance collapses, all stances collapse at a point.

Integrity is not a stance, it is base values in our core, and the awareness of them, in my case love and compassion. Here, and presence.

What did pointing out a vulnerability do? I jumped back to a lacking sphere, closed back to loneliness. As if all my outgoingness disappeared, whatever I did so far.
Crushed or lifted, a work of the, or on the ego.
Is my outgoingness, my being rooted in myself supported, is my ego well kept and pruned?
Is my integrity wide enough to lean out of?
Can this leaning happen in full presence?
We are talking layers or levels here, as I see now.
I'd like to have this conversation ongoing.

Letting go and death are of mechanisms.