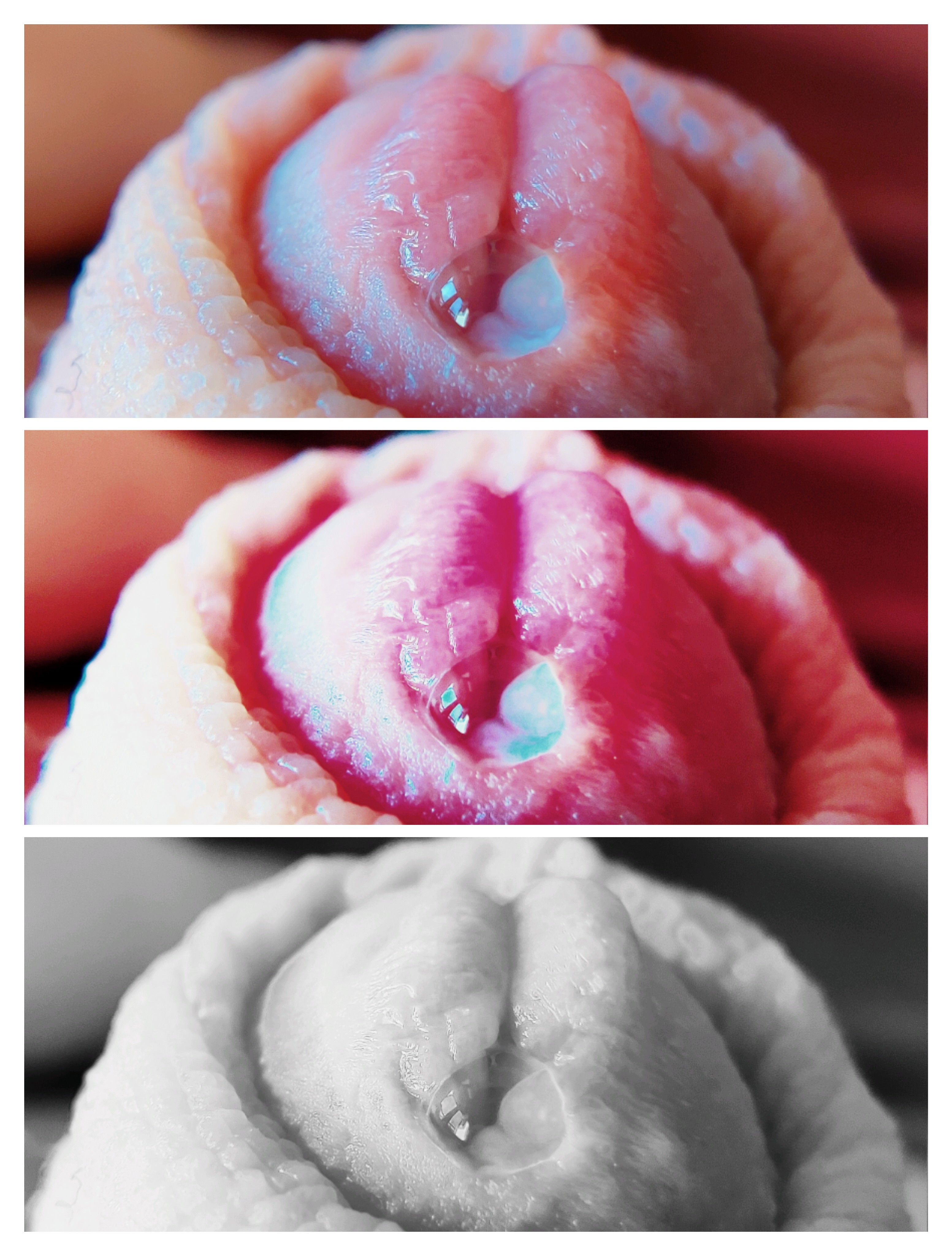 Szolgálat

Kinek mennyit adhatok magamból,
erőből, szépségből,
együttlétből, figyelemből?

Enyhít-e, hűsít-e az érintésem?
Szívem tisztítótüze világít-e?
Tüzem melegít-e?

Egész vagyok,
nem kérdőjelezem meg,
adok is és kapok.


Service

How much of myself can I give, to whom,
of strength, of beauty,
companionship, attention?

Does my touch soften or cool?
Does the cleansing fire of my heart shine?
Does this fire warm you?

I am whole,
no doubt,
I give and I receive.