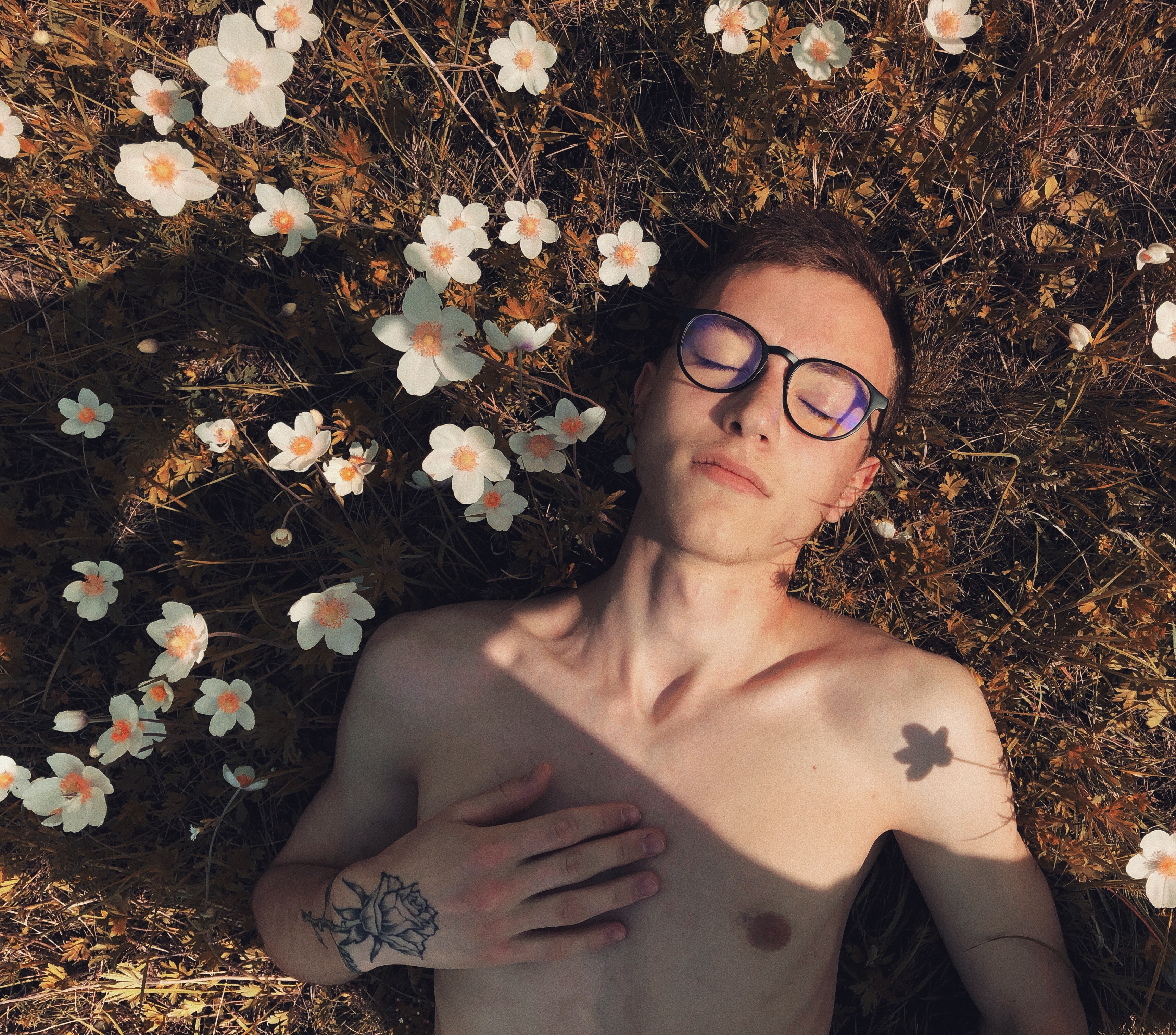 Jalāl ad-Dīn Muhammad Rūmī: There is a field
Out beyond ideas of wrongdoing
and rightdoing there is a field.
I'll meet you there.
When the soul lies down in that grass
the world is too full to talk about.
Fordításom: Van egy mező
A jó és rossz képzetén túl
van egy mező,
ahol valóban találkozunk.
Amint lelkünk lepihen a füvén,
teljesebbé válik e világ bármilyen szónál vagy képnél.