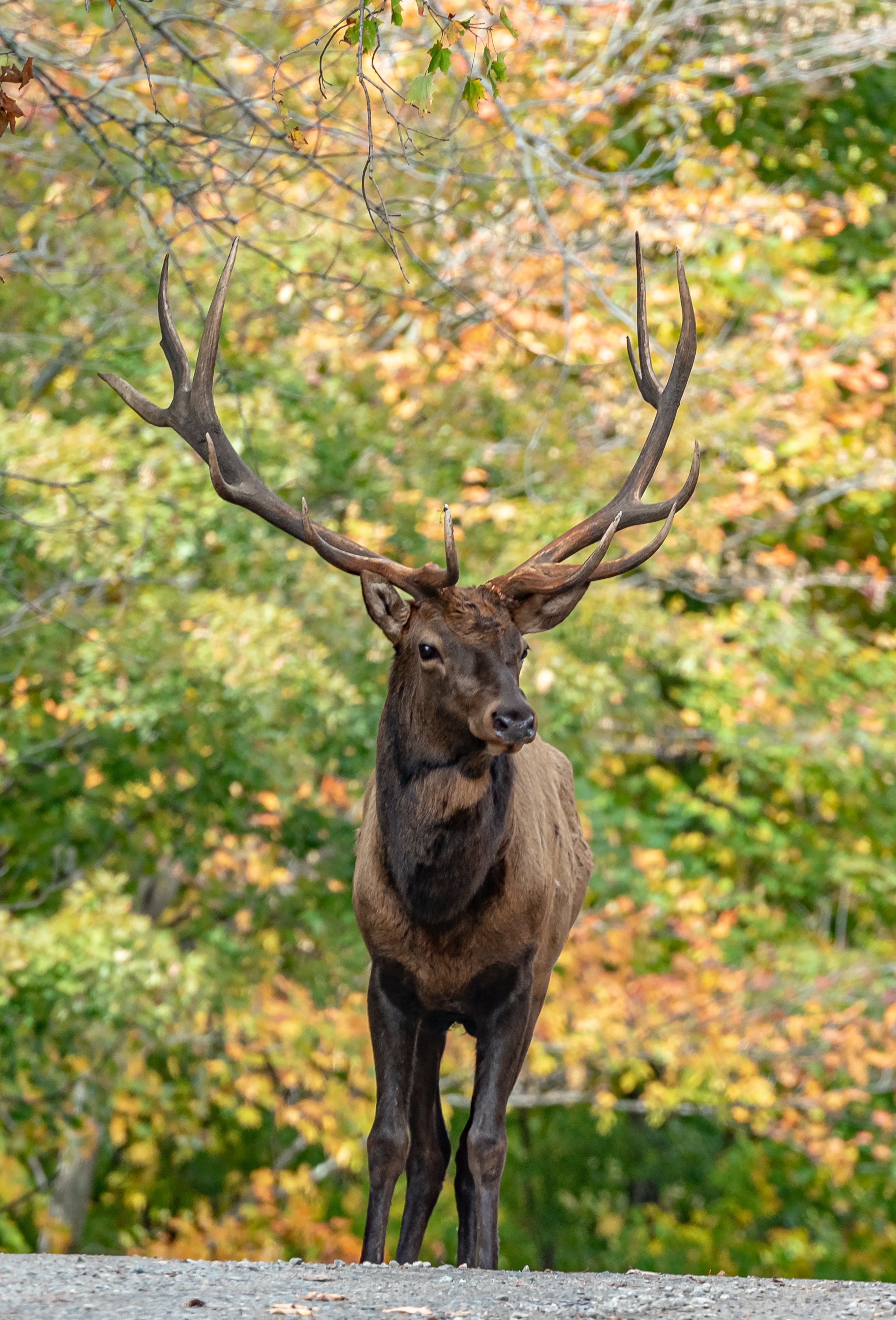 Precious one, you are loved.
For no particular reason.
Unfolding at times of remembrance, completion,
sometimes with an urge to move on,
or just content as is.
At other times stuck, maybe in forgetfulness,
too keen a mark of pain under the skin.
Sticking with an easy way out,
doing what can be done at the moment,
fix the pain Harold.
An urge to connect, joy of reconnection.
There is more,
a growing tolerance to pain,
staying power,
an evolution of presence and genuine,
real, warm love towards myself.
Endurance.
Real bravery amidst the pain.
Precious one,
you are loved,
and connected.