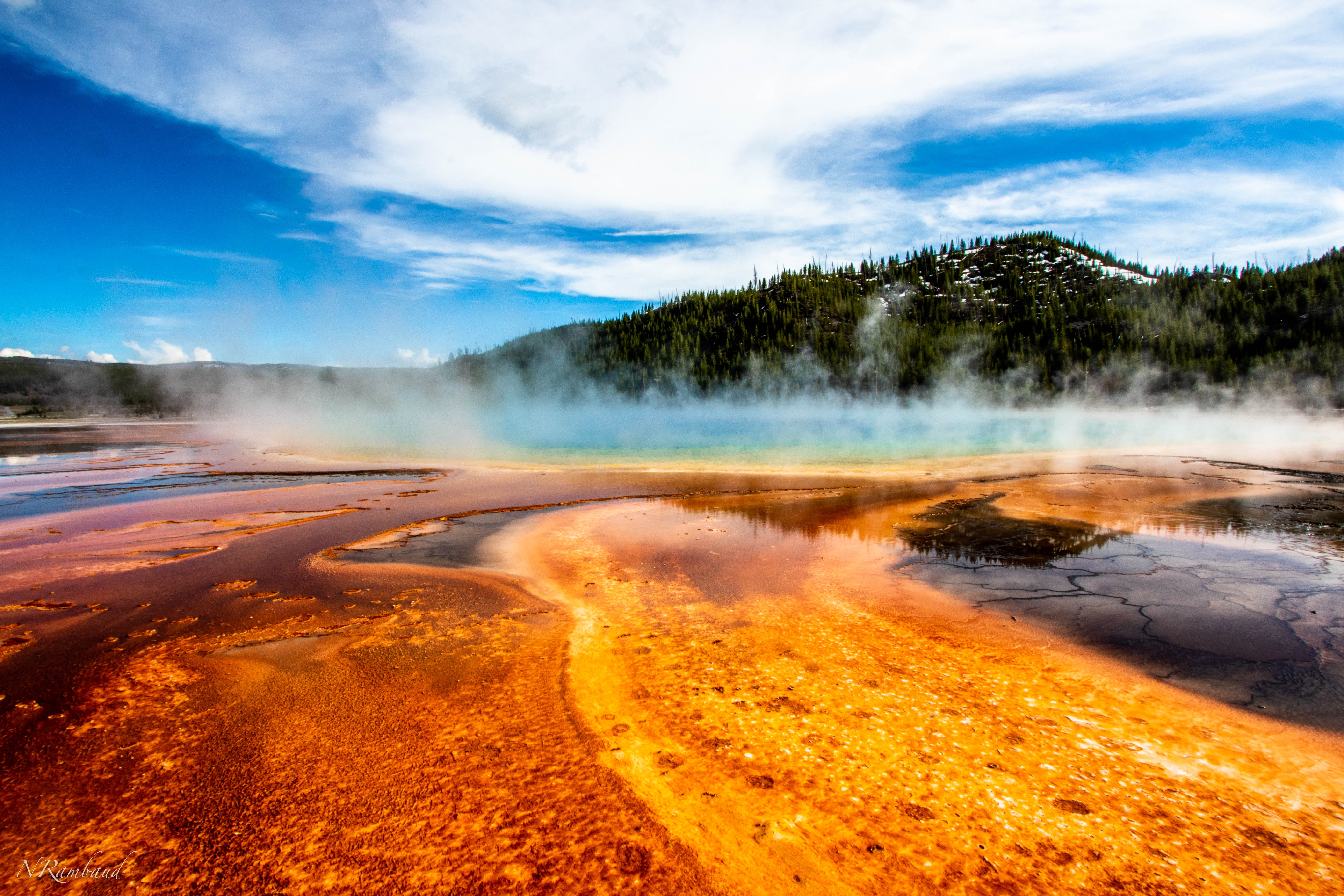 Kuplung


Olyan, mintha kuplungot nyomnék folyamatosan,
pörög a motor, nagy sebességgel,
gördül az élet, buckás úton, 
és a kettőnek össze kellene kapcsolódnia.


Szinkronokat látok,
egy csomó dolgot megértek,
érzelmeket élek,
és támadok, menekülök vagy még inkább lefagyok.


A kuplung rugója elfárad,
a szervezetem elfárad,
a lefagyás megtörténik,
és egyre világosabbá válik.


Ahogy megértem,
zsigerben és érzelmileg megélem,
könnyül és világoskékebbé válik,
világoszöld háttéren.




Clutch / Coupling


It feels like I'm constantly pressing the clutch,
the engine is revving at a high speed,
life rolls on, on a bumpy road, 
and the two should be connected.


I see synchronicities,
I understand a lot of things,
I feel emotions,
and I attack, flee, or more likely freeze.


The clutch spring gets tired,
my body gets tired,
the freezing happens,
and it becomes clearer and clearer.


As I understand,
I viscerally and emotionally experience it,
it becomes easier and a clearer light blue,
against a light green background.