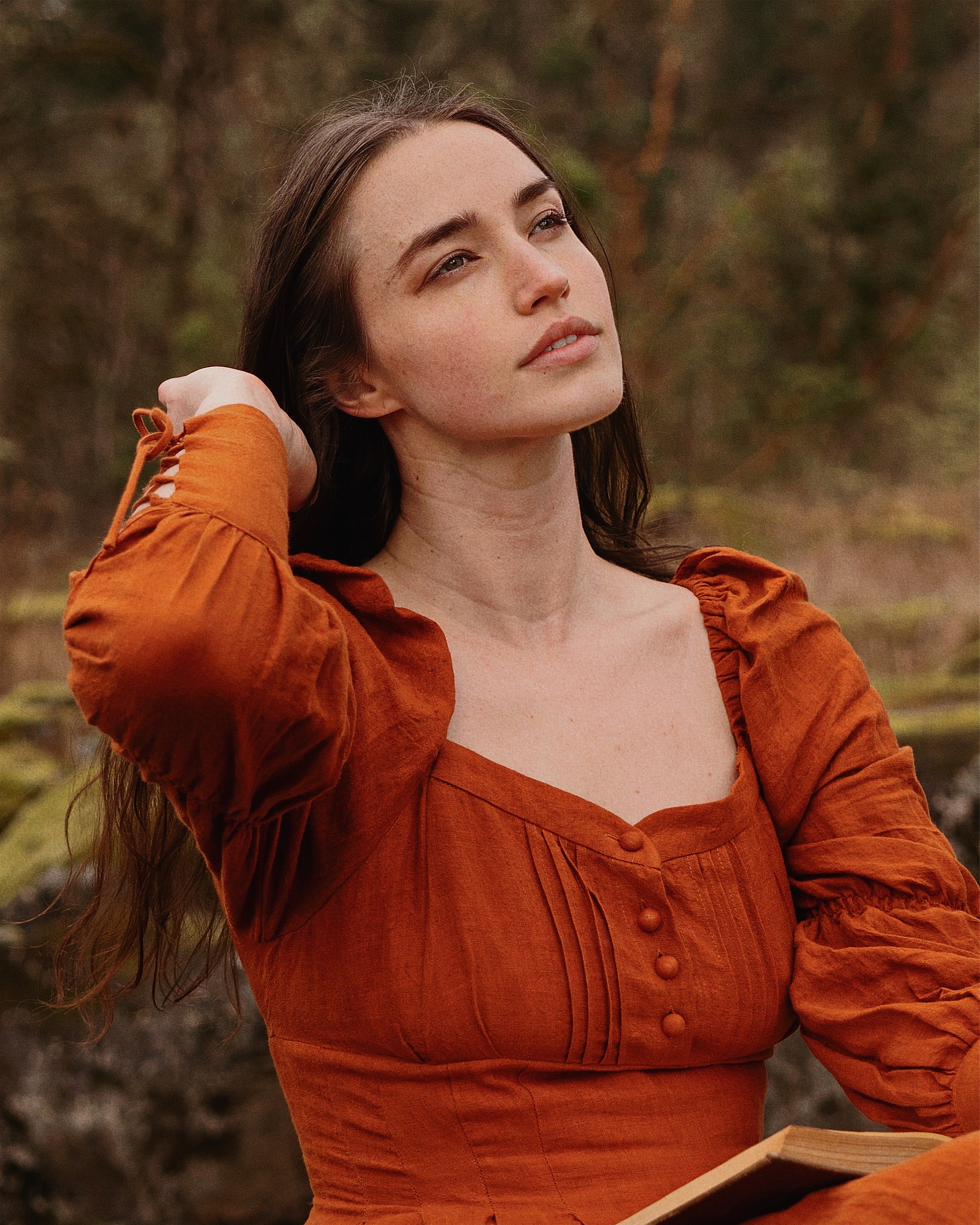 A szabadság annyit tesz, hogy teljesség.
Azt jelenti, hogy az összes mozzanatban szabad vagyok.
Megcsinálom, sosem akasztom meg. Egyszer sem.
Be a testembe az elmémből, mindenhol szabad vagyok, és főleg idebenn.
Be a Tiedbe.
Nem lehet interruptot csinálni a szabadságban.
A testedből és szép testemből.
Nem lehet megszakítani az érintést, a simogatást.
Együtt vagyunk... együtt vagyunk.
Nagyon, nagyon szeretlek amikor hasból Veled nevetek.
Olyankor minden porcikám Hozzád dörgölőzik.
Szeretnek, ahogy vagyok. Semmit sem kell tennem.