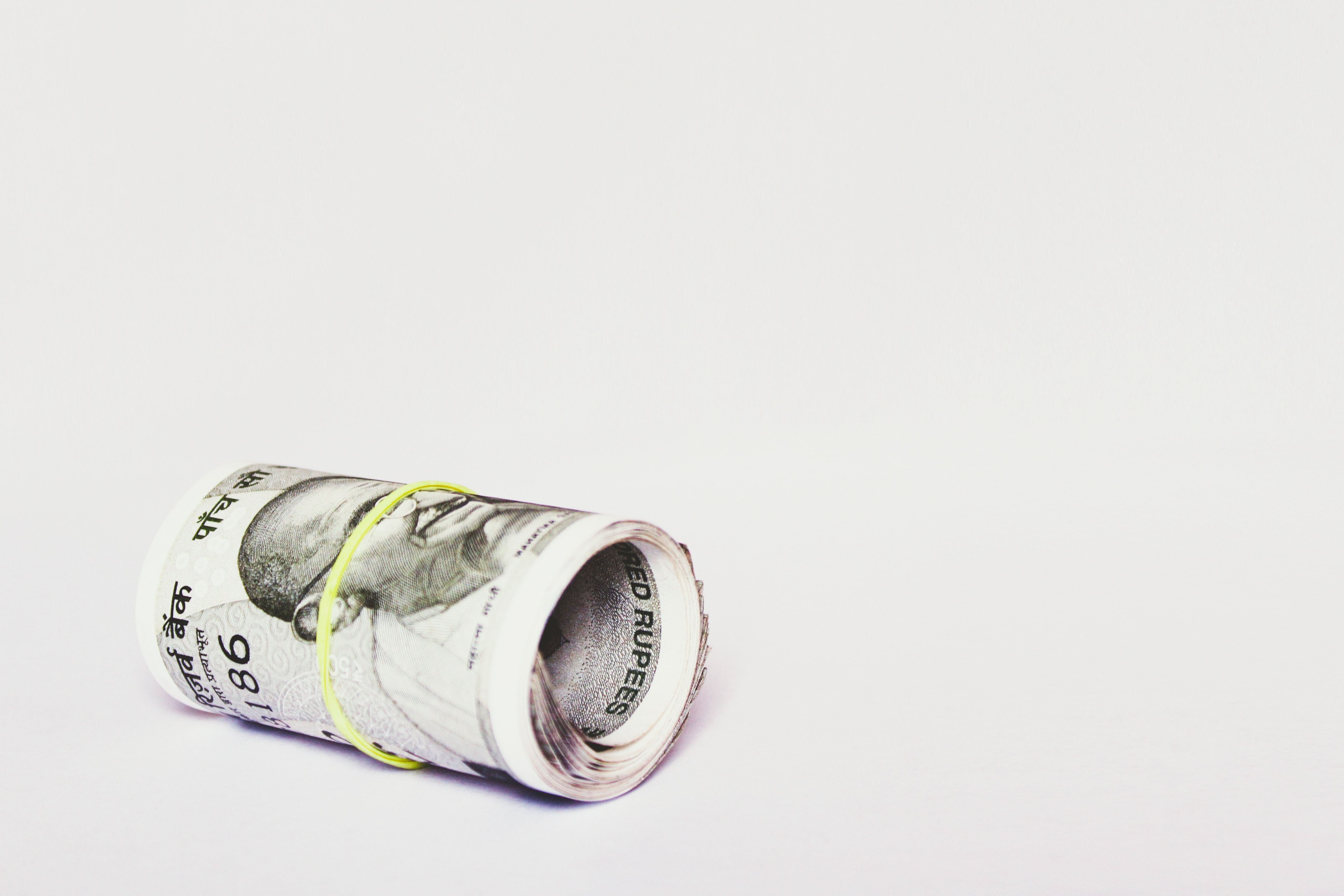 Yes, thank you. I sense that this time teaches us to love more. With less questions, right attention, I mean attention to the right level, not the superfluous stupid shit we usually pay too much attention to. Maybe walking into a breathwork room won't be the same again, because everything here is much wider and deeper, stories more real.

No time to waste. It is loving, now. No point in doing it selectively, limiting ourselves. Friendships should be close and each relation wide. Any other way: we are fucked.

Someday, soon, we will have the joy of sharing a poem, or many, and a laugh together. A hugful of love.
---
Annyira érző állapotban vagyok. Egyszerűen érzem, ahogy a versek hatnak, megváltozik valami a testemben tőlük. Érzem, ahogy a sorok megrezgetik a belsőmet. Az Antikrisztust olvasva összeszorul a szívem felett. Megfelelően kipuhított verseket olvasva ellágyulok. Ha eltávolítok egy képet egy fontos szereplővel, akkor hiányérzetem lesz és "beteg" leszek hirtelen, amikor helyreállítom a rendet akkor megnyugszom és kinyílok. Annyira érdekes!
Persze konkrétan is meg tudom mondani miről beszelek, melyik képek vagy versek azok (mindegyik, csak van, ahol erősebben). Van, hogy napokig rosszul érzem magam, mert valami nincs a helyén, és amikor rájövök az nagyon jó.
---
Legalább azt megadta ez az időszak, ez a néhány hónap, hogy tudtam valamit segíteni!
Ez egy óriási dolog nekem.